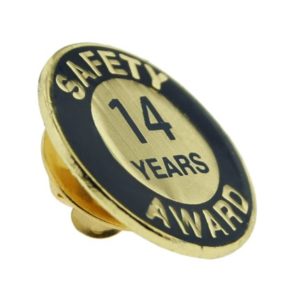 We are pleased to inform you that as of January 31, 2018, Civil Construction Contractor's LLC. has worked 436,179.25 safe man hours in Dow SCO since our last recordable incident. It has been 14 years since our last OSHA Recordable, which was on February 9, 2004.
In 2017 Civil Construction Contractors, LLC worked a total of 34,620.25 safe man hours within the premises of Dow SCO.
Teamwork is an essential and crucial element which combines the actions of a group of people. A team is made up of individuals, sharing a common goal, and working together to attain that same common goal. Through a continual and growing partnership, dedication and unrelenting emphasis on SAFETY of all personnel, each person strives to execute each task with honesty and integrity to meet the primary goal of "ZERO".
I will work safe today!
Listed below are the hours worked per year consecutively in Dow-SCO after the recordable:
2004 65,560 man hrs*
2005 29,297 man hrs
2006 18,595 man hrs
2007 23,636 man hrs
2008 17,666.5 man hrs
2009 15,019.5 man hrs
2010 15,305 man hrs
2011 21,595 man hrs
2012 37,737.5 man hrs
2013 34,679.5 man hours
2014 46,181.25 man hours
2015 38,035 man hours
2016 35,020 man hours
2017 34,620.25 man hours
2018 75 (Jan 2018)